Designer, developer, and business owner in Brooklyn, NY
| | | |
| --- | --- | --- |
| 2022 | Remy | Purchasing & inventory management |
| 2021 | Bread | Product studio |
| 2015 | Density | Workplace analytics |
| 2010 | Rounded | Digital product agency |
Setup a sensor from anywhere:
An IoT app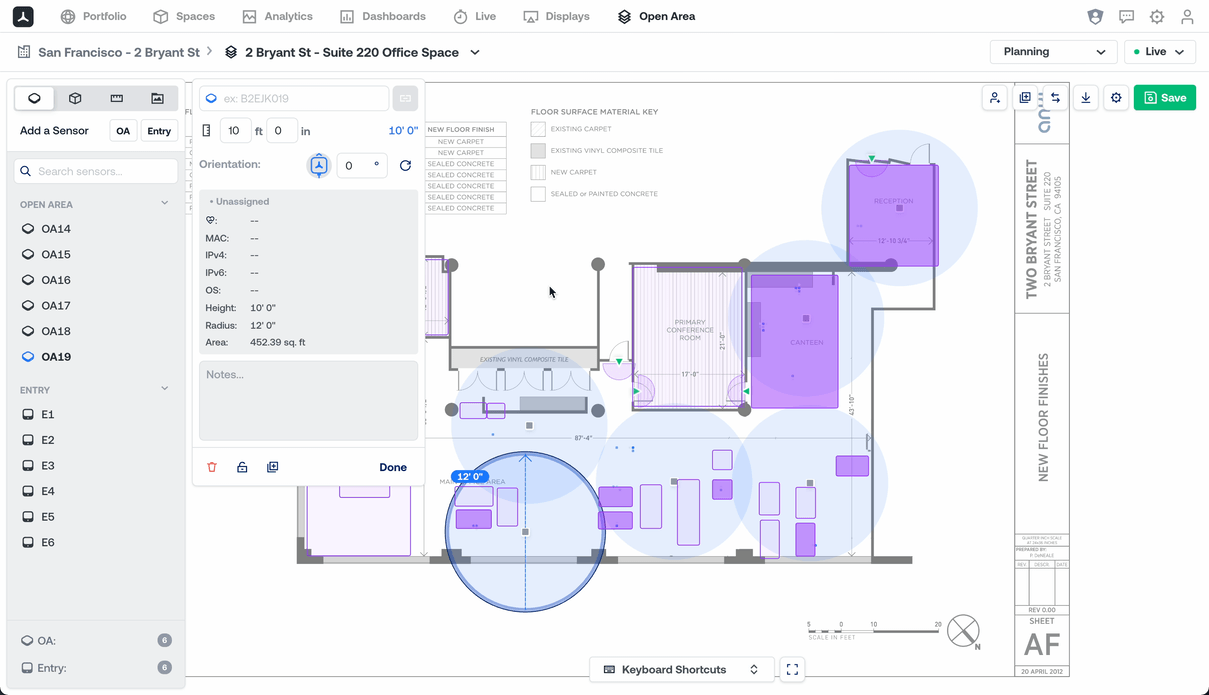 Hardware isn't hard, it's just honest:
A people counter
Work and life in one place:
A to-do app
Modularlity for your small appartment:
A bookshelf
I spent 2011-2021 building two companies with 6 incredible friends and co-founders.
Presently, part of my time is spent building things for others. In the remaining time, I'm building things for myself with the help of some seriously talented individuals.
As long as I'm working on interesting problems with passionate people, I'm generally a happy camper.